Action A.1 concerns the development of criteria that can support the effectiveness and efficiency of the inspections procedures and maximize their output towards compliance and environmental benefit. The current practices and documentation in the 2 MSs were examined in combination with the existing ECHA Forum and EU studies, guidelines and public reports. Extensive background material was provided from both beneficiaries on national inspection procedures, protocols, criteria, etc. and collaboration agreements with other inspection CAs
The set of REACH Inspections criteria developed by CHEREE LIFE project is a set of 232 criteria in total, 107 on the Regulation Titles and 125 on the contents of SDSs:
Title I : General matters; Regulation exemptions (8 criteria)
Title II : Registration (18 criteria)
Title VII+ Annex XIV : Authorization (22 criteria)
Title  VIII : Limitations to the production, supply to the market and use of dangerous substances; Annex XVII (6 criteria)
Title IV : Data to supply chain – SDS (53 criteria)
REACH Annex II : Contents of SDS (125 criteria)
Concerning SEVESO III Inspection criteria the project has already utilized the framework of SEVESO Inspections systems and criteria as a reference for the methodologies adopted and followed in inspections.
The list of criteria contains:
87 criteria: on regulatory requirements, general establishment data and major accident scenarios &
160 criteria for the contents of the duty holders Safety Management System.
The criteria can be directly used in the project tools being applicable to both upper and lower tier establishments and to all types of duty holders, either SMEs or bigger companies.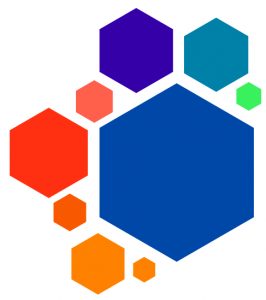 REACH Inspections criteria list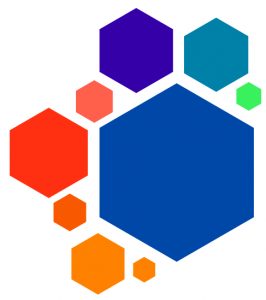 SEVESO Inspections criteria list
Report with identified inspection criteria for REACH/ CLP and SEVESO III enforcement (common for the 2 MSs)