CHEREE 1st Inspectors Training Course took place in April in collaboration with the General Chemical State Laboratory of Greece (Directorate of Energy, Industrial and Chemical Products).
50 Greek Chemical Inspectors and Labour Inspection Officers from Greece participated.
CHEREE representatives presented the project's actions the outcomes of the survey on REACH/CLP inspector's needs.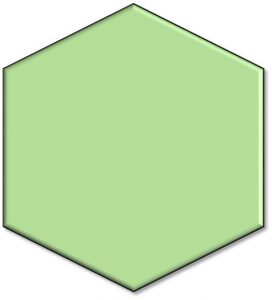 ITC's agenda and presentations access (greek)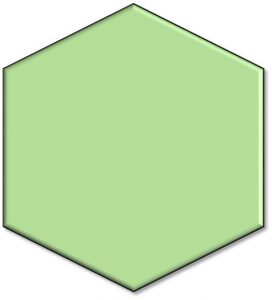 CHEREE project Actions results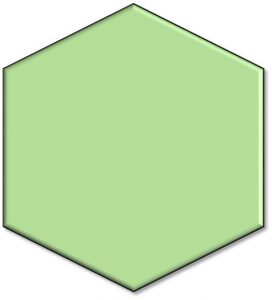 Report on REACH/CLP inspectors questionnaire
CHEREE 1st REACH/CLP ITC, 3-5 April 2017